About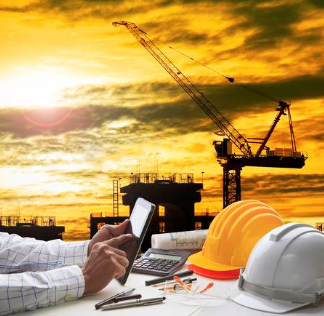 Imbue Technology Solutions, Inc. ("ImbuTec") was formed in 2003. At its inception, the company focused on utilizing and deploying innovative technologies to improve energy efficiency in commercial buildings. ImbuTec provided detailed analysis of the operation of commercial buildings, and ranked recommendations of energy conservation measures that could be implemented to reduce operating expenses.
Recognizing that lighting provides the biggest return on investment among energy conservation measures, the company later focused on providing energy-efficient lighting products and services to commercial, industrial and municipal customers. By installing lighting upgrades and other related infrastructure, the company began to operate as an electrical contractor.
ImbuTec's capabilities as an electrical contractor were honed in the process of executing a number of large-scale installation projects for a variety of customers. In recent years, the company has significantly broadened its capabilities by providing a wide diversity of construction services.  ImbuTec has provided turn-key solutions to its customers, and fulfills every aspect necessary to complete projects including sales, contract development, project coordination, staging, scheduling, project management, labor supervision, field management, customer coordination, troubleshooting, invoicing, and warranty service. Much of this work involved excavation, concrete placement, and forming. This launched ImbuTec's entry into the general construction business.  Today, ImbuTec operates as a full-service electrical and general contractor. In addition, ImbuTec is certified as a Minority Business Enterprise (MBE) and Disadvantaged Business Enterprise (DBE) by the Pennsylvania Unified Certification Program (13311), National Minority Supplier Development Council (PT 01525), and the Pennsylvania Department of General Services.